2. Forgetting Your Workflow
When planning your remodel, remember your kitchen's busiest areas: the sink, stove, and refrigerator. Make sure these areas and appliances are in an efficient location that is relevant to one another. Many designers refer to this as the kitchen "work triangle," as the relation of these to one another typically resembles a triangle.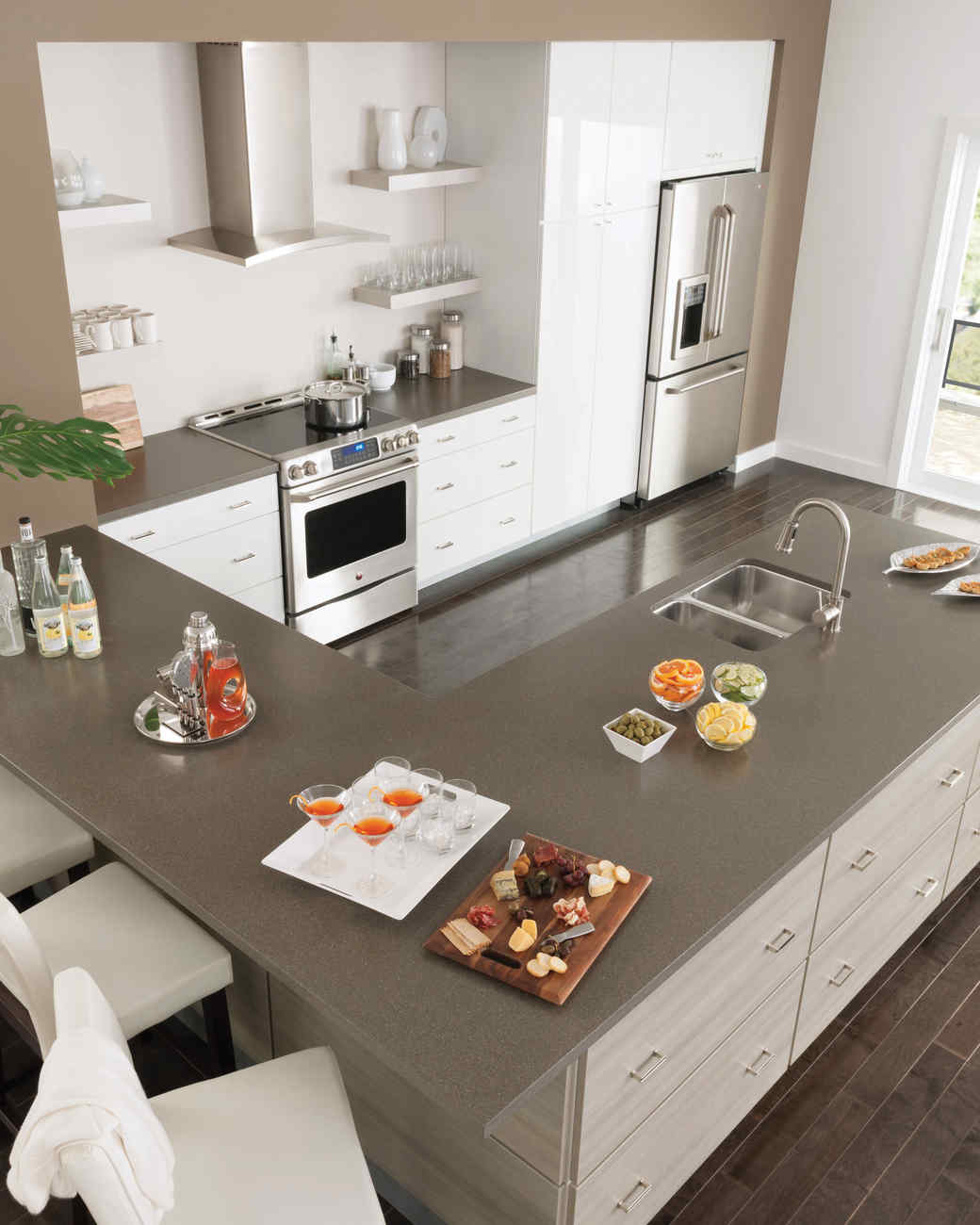 3. Giving Up Counter Space
Counter space is one of the most important elements of your kitchen, so don't settle for less! Extend your counter work space by using decorative corbels, or shelving supports, to create added room for your countertop.